CHEVY WOODS SHARES HIS NEW VIDEOS FOR "MAKE IT LAST", "Escape", and HHS87 Interview!
77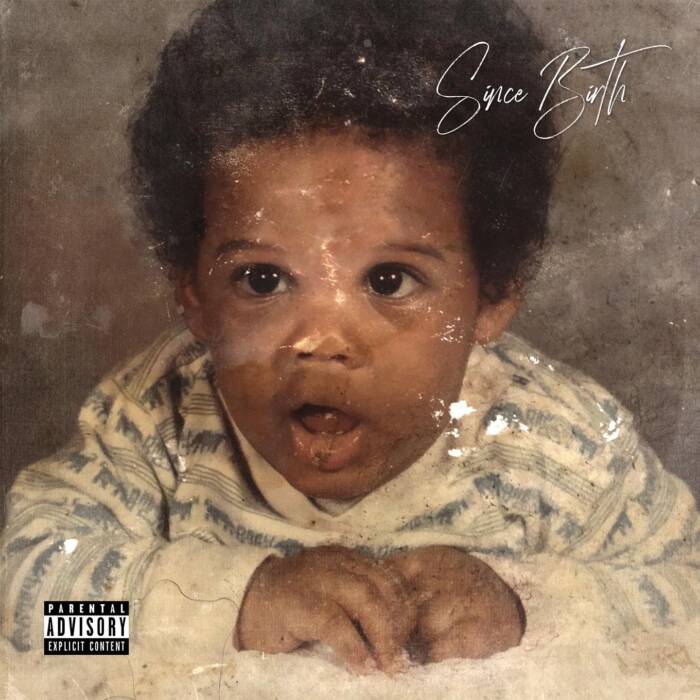 Check out Chevy's new video "Make It Last" and feel free to cover/share the latest drop from his Since Birth LP. Available Now.
Chevy Woods has built his career on defying expectations. Known for countless contributions and appearances on hit singles and projects, the Taylor Gang vet delivers his most ambitious video to date in "Escape." Premiering today on BET JAMS, "Escape" is the fifth video released from his debut album, Since Birth. In Woods' new video "Escape," the Pittsburgh native plays the role of lonesome cowboy on the open range searching for better days.
Director Daniel Kelly brings Woods' fusion of Rap and Blues to life with horse stables, whiskey shots in the saloon and other familiar Country music tropes. Set against the backdrop of the "Old West," the video for "Escape" mirrors the genre-bending tone of the Country-leaning track. Tapping into his inner country boy with lyrics like "even when I was strong, sometimes I still feel weak, when I want to tell someone I still can't speak," Woods' growth and fearlessness to experiment pays off on "Escape."
Check out Chevy's new video "Escape" and feel free to share the latest drop from his Since Birth album. Available on DSPs everywhere. 
Check out his interview with HipHopSince1987.com and his two new videos after the jump. Tune in, let us know what you think in the comments, and stay locked here to HipHopSince1987.com for more work soon from Chevy Woods!