Burna Boy Celebrates Women's Month With "23" Video Release!
5665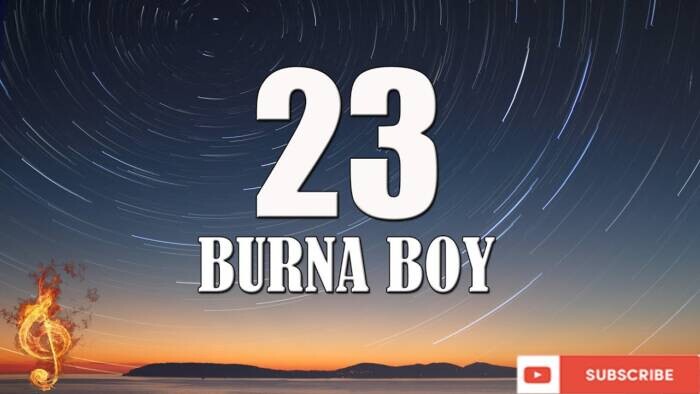 The single is a cut off his "Twice As Tall" album which recently earned a GRAMMY win! To accompany the single, director Clarence Peters brings producer, Skread's, music genius along with Burna Boy's artistry, to life.
While "23" wouldn't be right without spotlighting Michael Jordan's iconic jersey number in the video, the purpose of the video – according to Burna Boy – was to spotlight under-celebrated music artists and athletes.