Bloxkz – 2 Hot
12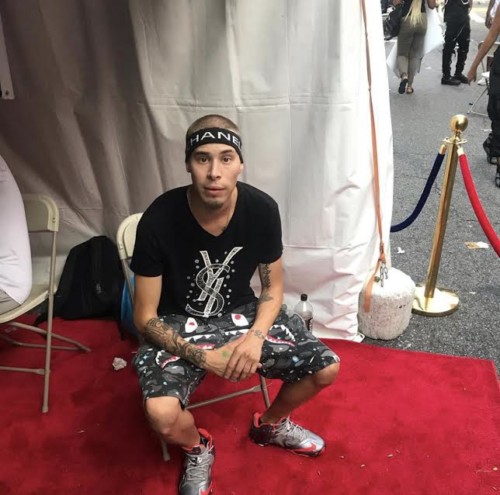 Bloxkz is a Hip-Hop rising star from South Ozone Park Queens and Brooklyn East New York. He had record label meetings with Roc nation and Republic and meetings with tv shows that can't not be named yet. The twenty-nine years old male started taking his craft seriously about three years ago and would make it where he needs to be fast.
Winning shows to get placementt on Power 105.1 as well as being schooled by a lot of veteran artist such as; Jadakiss, Don q, Rocness Monster, etc and djs such as Funk Flex, Dj Camelo, Dj Will, Dj Superstar Jay, Dj Drewski and many more. All this happen within a year after him being shot.
He became a rising independent artist with his story flooding Instagram and Google. His new video "Ain't Jackin It" did great with streaming the first week it was released. His new video "Swervin" where he is a feature with his commrads Jimmibones4president & Benzodollah was released Novemember 15th.
His new single "2 hot " is available everywhere as well as his last single "Designer". Listen to Bloxkz new record "2 Hot" here.