Blac Youngsta & Pap Chanel Deliver "2 Way Street" Visual!
5356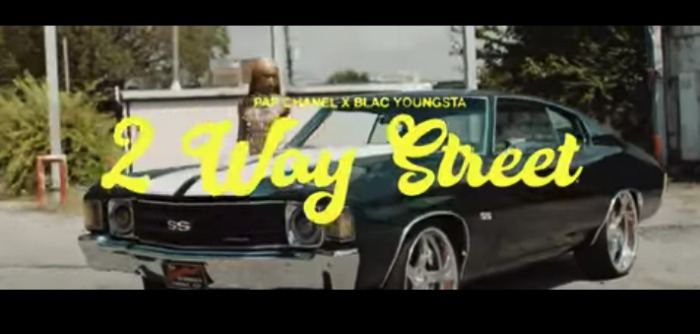 "They're showing mad love. I'm happy to be in that loop. Because once I get to where I'm going, I'm going to show some love to upcoming female artists too. The males are dominating, so I'm so happy that the females are finally giving each other a chance," shared Chanel in a recent interview with ESSENCE.
Striving in a high energy environment, it's no surprise that Chanel recruited Blac Youngsta for "2 Way Street." Tap in below!