Azealia Banks Rips A Tribe Called Quest's Jarobi In Harsh Cardi B Diss
69
All A Tribe Called Quest's Jarobi did was post a video Cardi B explaining why she has something to prove to her haters.
But that was enough to set Azealia Banks f.
After seeing the post, Azealia left some nasty comments on Jarobi's page. She called Cardi an "illiterate untalented rat" and knocked her oral hygiene.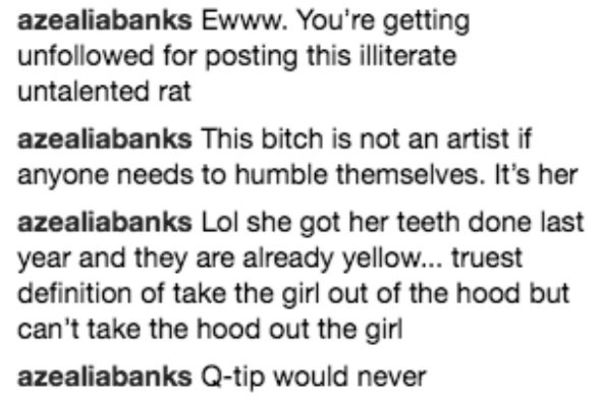 The Tribe member pretty much blew Banks f with his response to her attack. But that didn't stop her from typing some more harsh words.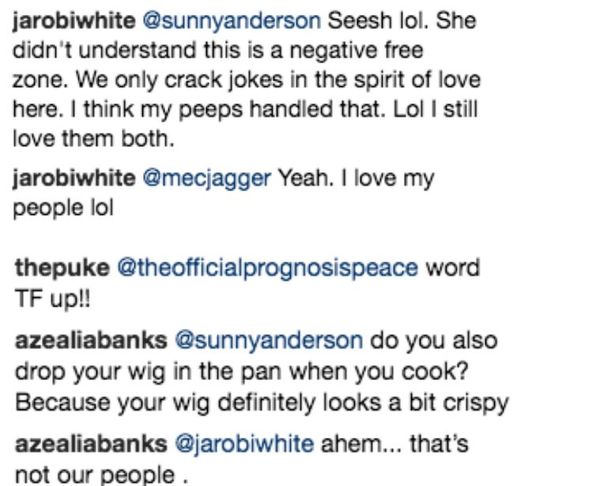 How do you think Jarobi handled this?