Aye Mack – "What's Up"
1751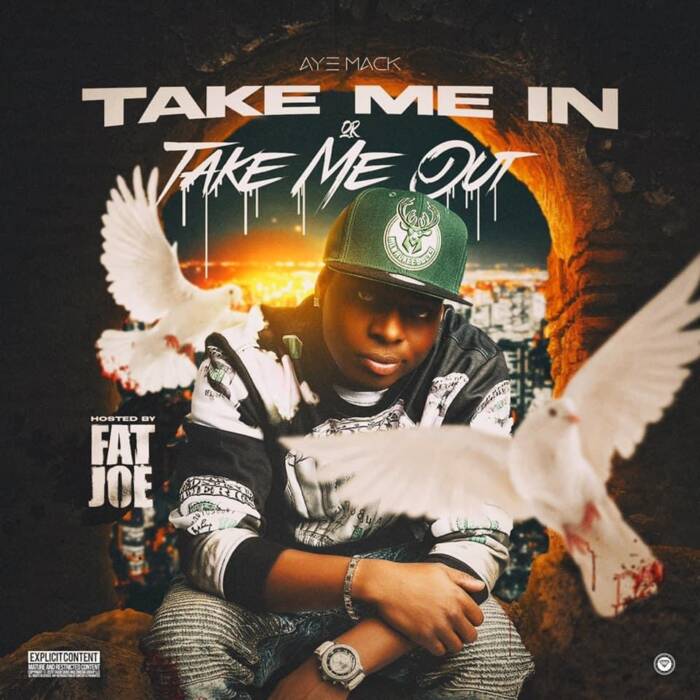 Aye Mack has been putting himself on the frontline for listeners to see what he brings to the table.
Look out for his debut project titled "Take Me In Or Take Me Out" hosted by the Legendary Fat Joe dropping very soon!
Follow him on social media for his latest releases.
Connect:
https://www.instagram.com/aye_mack1k