Ashoka – RegularDay
17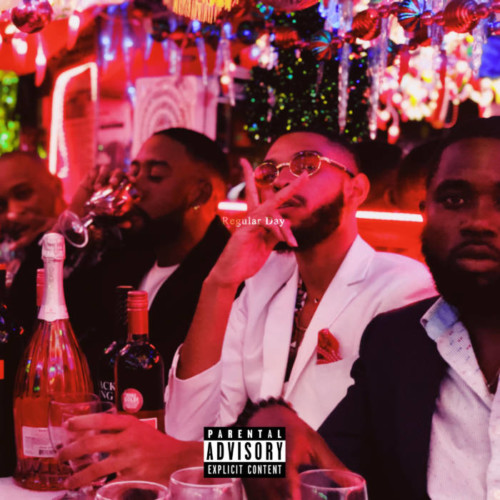 Ashoka recently debuted his new single, "Regular Day," Beats1 Radio and the reception was positive. Today, we get the official audio from the track produced by Dorante and FabeSta, which is a smooth track giving us insight into the NY natives' everyday life.
Ashoka on creating the song:
"I feel like more often than not people wait around for life's high notes. We hope and pray for the excitement that we all yearn for to eventually fall into our laps. This past year, I came to the realization that the only way to truly live life is through creating your own luck, creating your own unforgettable moments, and creating the energy you've been aching for in life. Through this mentality, I've started to feel on top of the world each day I wake up. Every day is starting to feel like another moment on my "highlight reel". Even a "Regular Day" has turned into an unforgettable one."
Give it a spin by pressing play below.