Al-Tariq AKA Mr. HUBB & The HUBB Stars – 8Mins46Secs (Video)
5459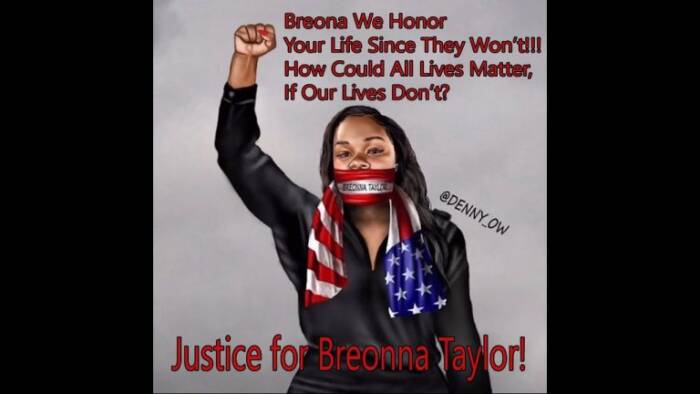 The HUBB Stars' music is uplifting and universal. Part of what makes the group so intriguing is their ability to connect with their listeners. Equally important, the HUBB Stars take it back to when music artists were not just performing in the community, but also working to uplift the community. Their sound has been compared to a modern day Public Enemy.
The HUBB Stars make music from the heart and share it with the world. Their latest hit single is entitled "8Mins46Secs." The song is both thought-provoking and entertaining at the same time. "8Mins46Secs" is an ode to the revolutionary movement and protests following the George Floyd murder. The accompanying video features graphic and real footage of police brutality, and is meant to serve as a wake up call for those who don't seem to understand the impact of systemic racism. The riveting, dramatic music video of the song premiered to much fanfare on the Roku channel via VideoCity TV.
The composition is bold and daring. "8Mins46Secs" is another amazing protest anthem from The HUBB Stars.